WELCOME TO 7DSM GROUP OF COMPANIES
We are specialist for buildings and structures, providing complete asset maintenance, repair, renovation and protection solutions for commercial, public and industrial sectors throughout the country.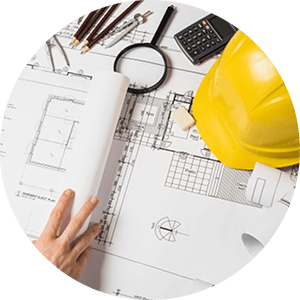 WHAT WE DO
We offer practical buildings and structures solutions from conception to
completion.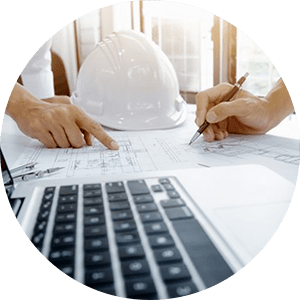 WHO WE ARE
Established in 2013, 7DSM Group of Companies continues to provide a diverse range of engineering-related services across Malaysia.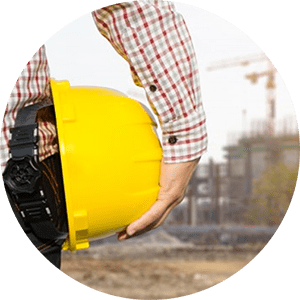 GET IN TOUCH
For more details about our complete range of services or how we can assist you in your projects, please get in touch with us today.
We have a proven track record and is one of Malaysia's leading specialist for Commercial, Public and Industrial buildings and structures.
Here are some of the reasons why our clients choose our services: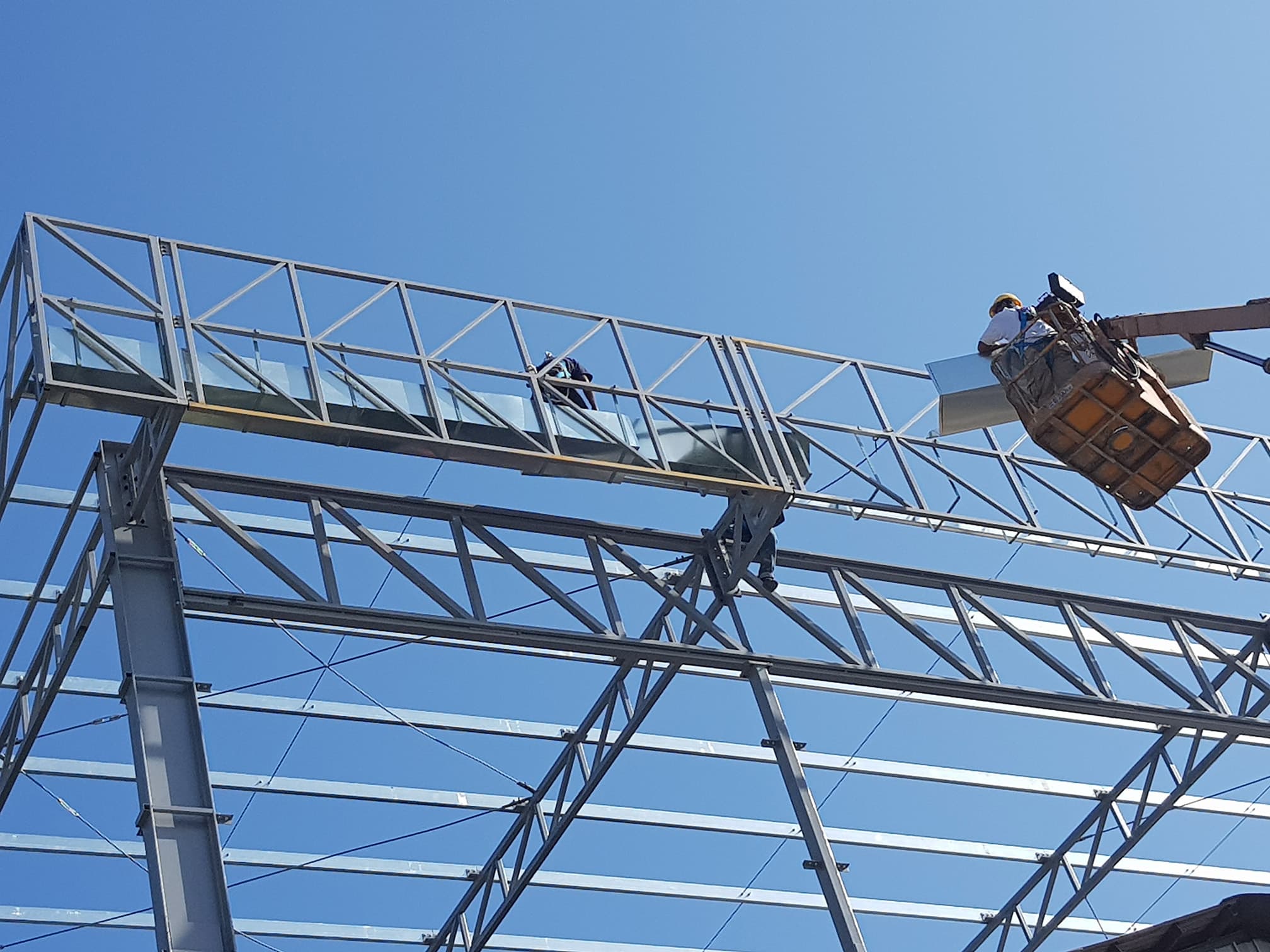 01
REPUTATION
Strong attention to detail and organizing highly complex projects.
02
EXPERIENCE
Diverse background to support and successfully deliver any type of project.
03
COMMUNICATION
Clear and effective communication at all levels.
04
COMMITMENT
Dedicated to producing results that meet and exceed client objectives.
Get in touch with us to know more about our wide range of services and how we can help you achieve optimal results.