What We Do
We offer the following services together with advice on practical aspects from conception to completion.

Foundation Works
Foundation problems such as cracks in the flooring or uneven floors are never pleasant to deal with. Moreover, putting off the repair works or engaging a less qualified contractor can affect the appearance, safety and value of the building or structure.
At 7DSM Group of Companies, we take pride in helping our clients to address their unsound foundations through affordable foundation repairs and upgrades.
Our core areas of expertise:
Crack repair
Pressure grouting
Pile jacketing
Underpinning

Slope Stabilization Works
Buildings and structures have the potential to be affected by slope movements and erosion processes. As a result, it is important to stabilize the area to ensure any potential casualties can be avoided or kept at a minimal.
This can be achieved by implementing slope stabilization methods that can work best in that particular area.
Our core areas of expertise:
Guniting
Soil nailing
Shotcreting
Micropiling

Civil Construction
Developers involved with the maintenance, design and construction aspects of civil engineering projects need to ensure they can deliver effective and high quality solutions to their clients.
Whether you have a factory, road, drainage, sewerage or plumbing job, we can deliver your project according to your specifications. We possess the knowledge and ability to create and build buildings and structures of the highest quality from procurement to completion,.
Our core areas of expertise:
Alteration/New factory
Road & drainage
Sewerage & plumbing

Mechanical & Electrical
Proper installation and maintaining critical assets are crucial to guarantee their efficiency and reliability. Doing so helps to maintain the functionality and enhance the performance of your buildings and structures.
Through our extensive experience in providing mechanical and electrical solutions, we help to advise you on ways to operate effectively with minimal disruptions. We can also provide a one-stop solution from design, installation and maintenance for a wide range of equipment.
Our core areas of expertise:
Fire fighting
Electrical
Air condition
Genset
Calibration

Dilapidation report / Non Destructive Testing
Conducting a dilapidation report prior to performing any construction work is beneficial to companies as not only does it gives them a broader picture of the risks involved, it also protects them from legal issues.
When it comes to non destructive testing, companies can be made aware of the reliability and safety of the weld, component, equipment and other materials, allowing them to make informed decisions.
Utilizing our expertise in both fields, we help clients to manage risks, enhance safety aspects and achieve construction targets.
Other Services We Provide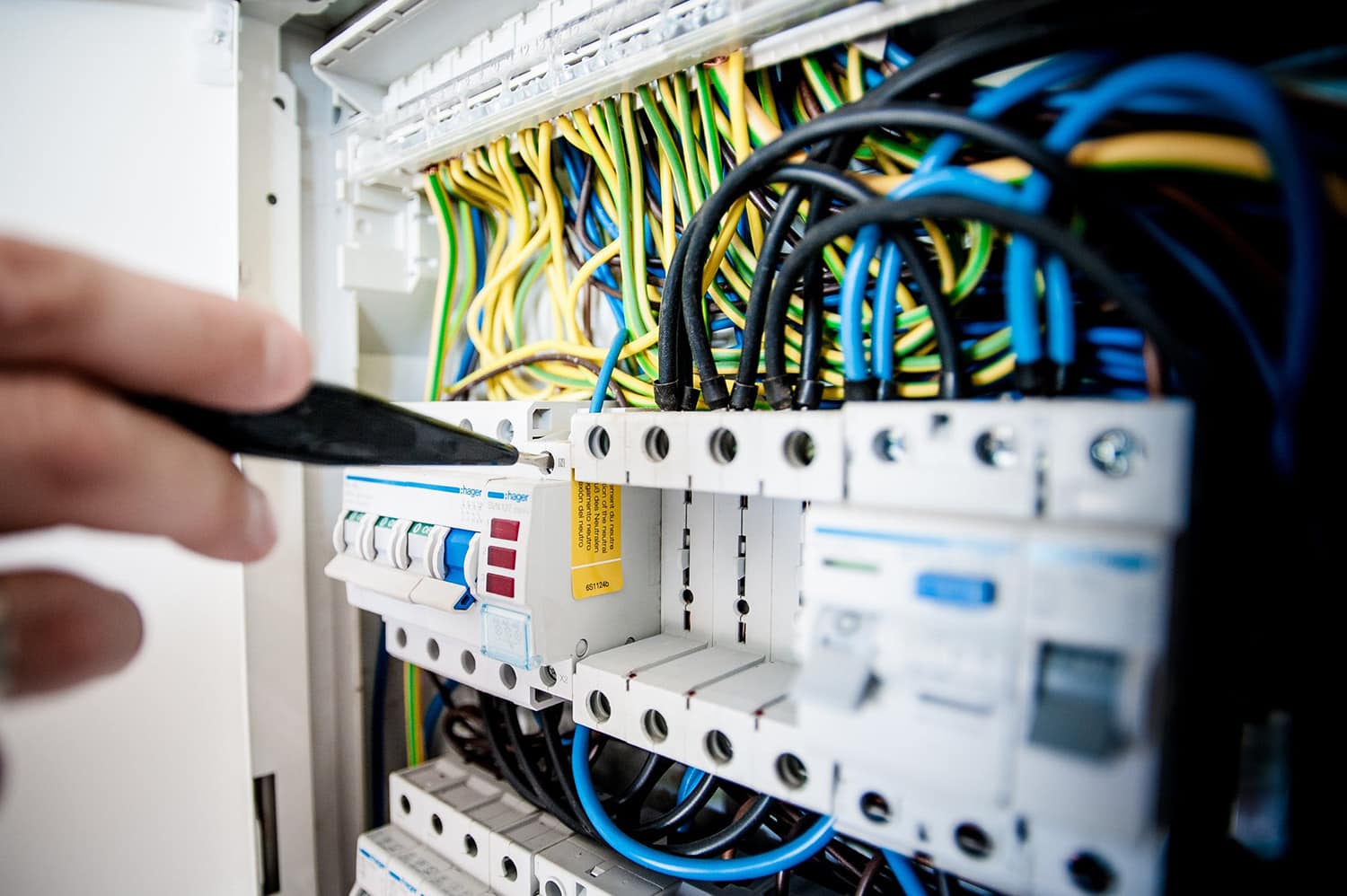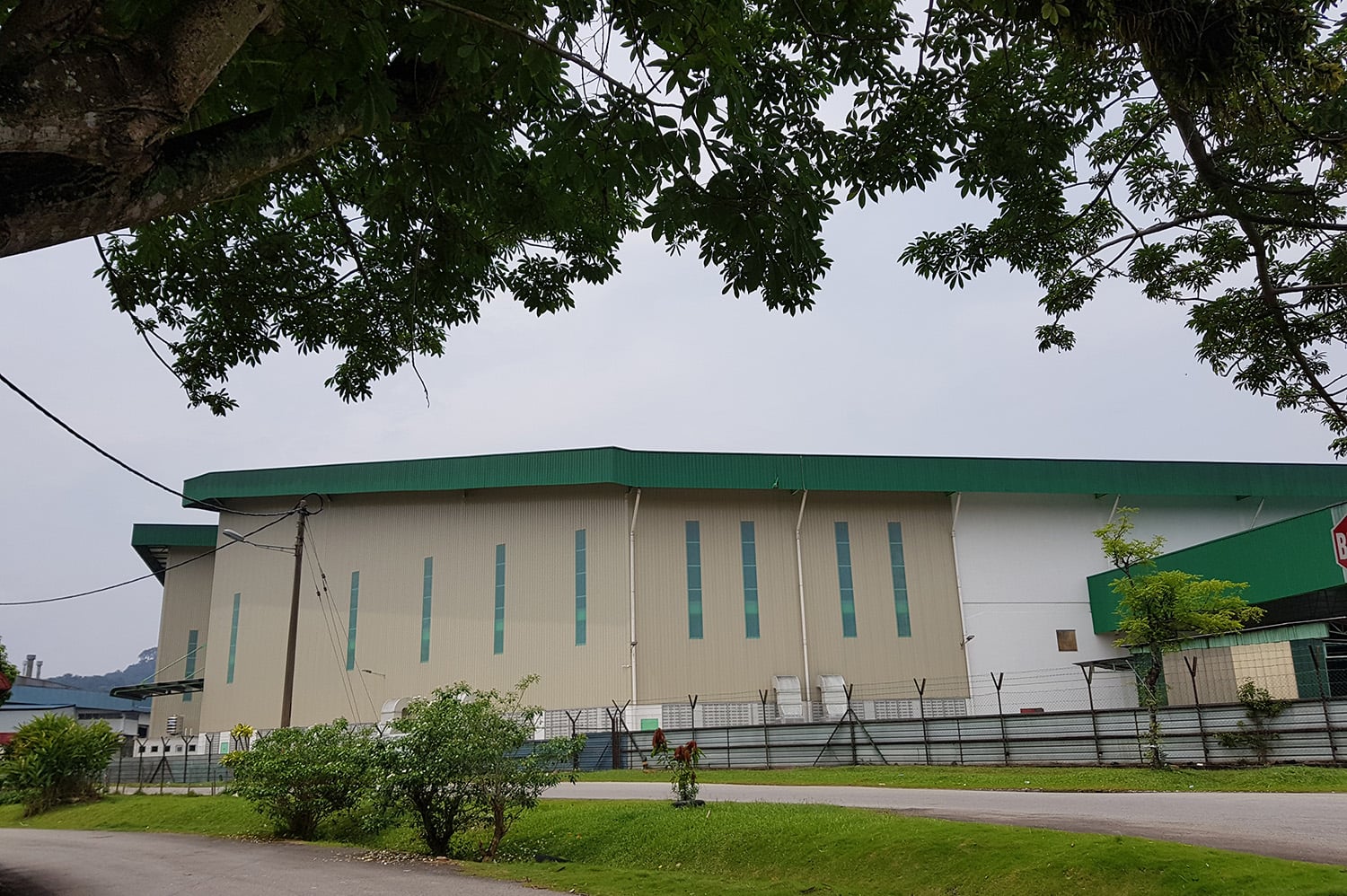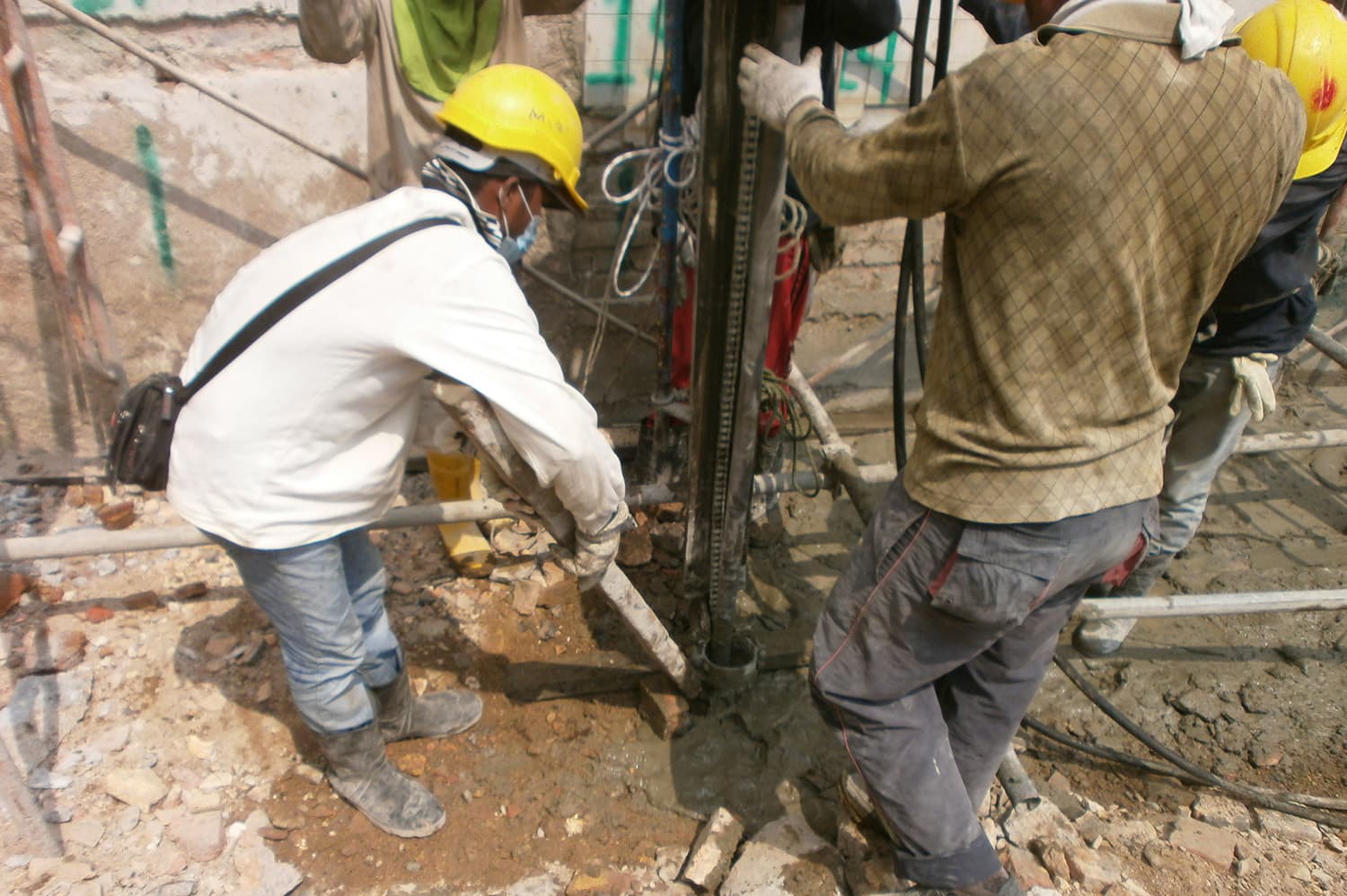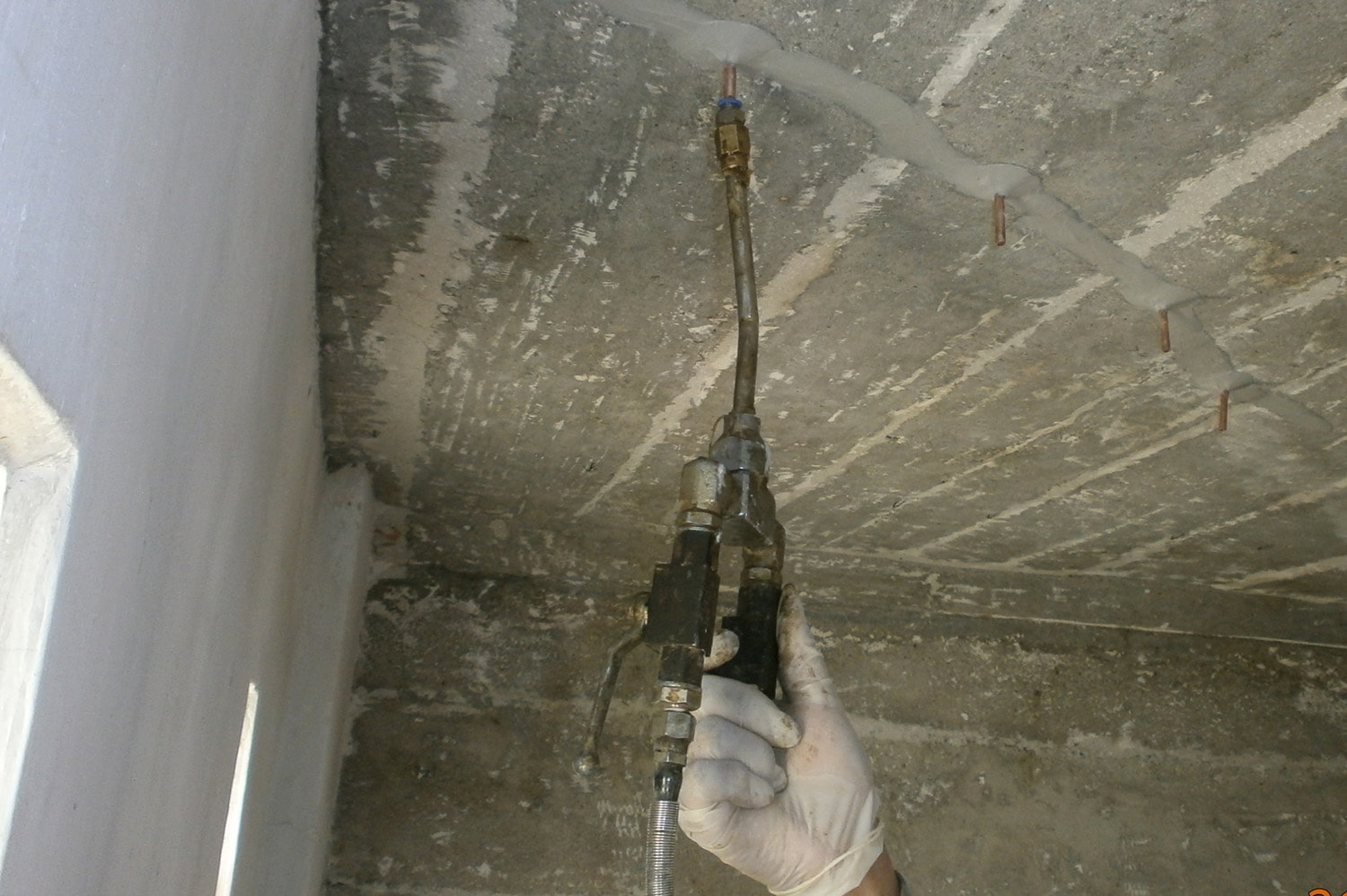 Injection Method for Waterproofing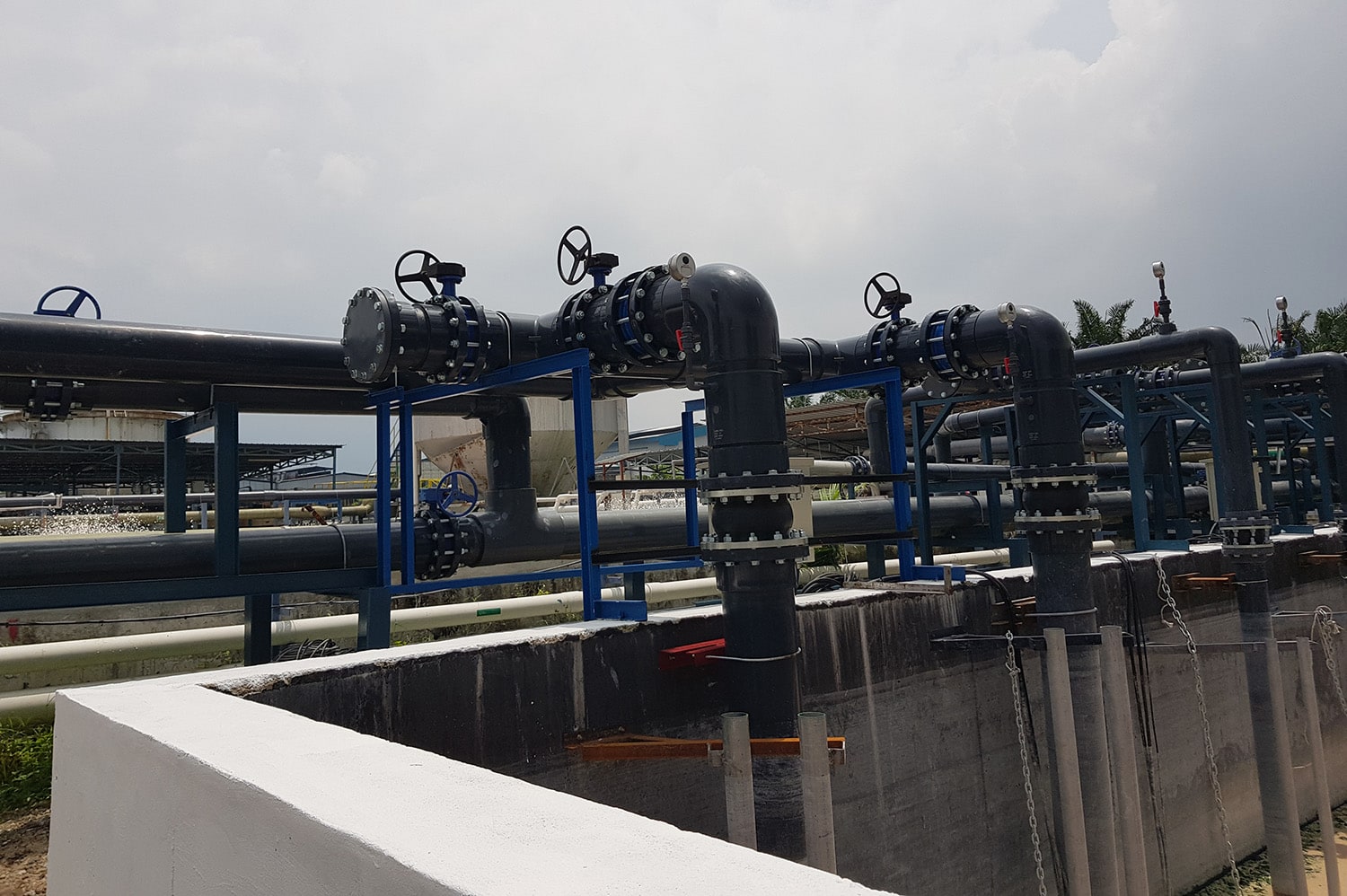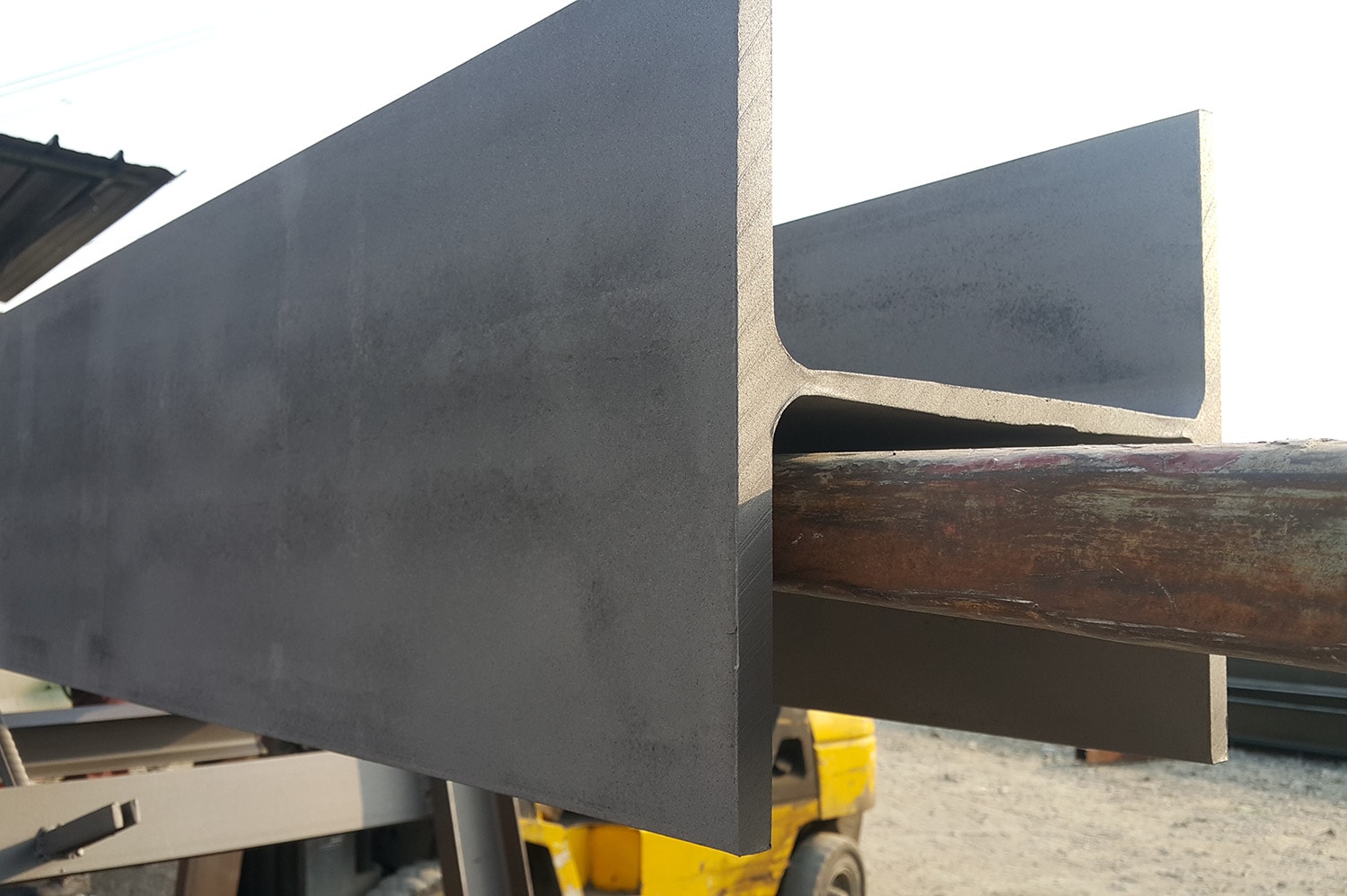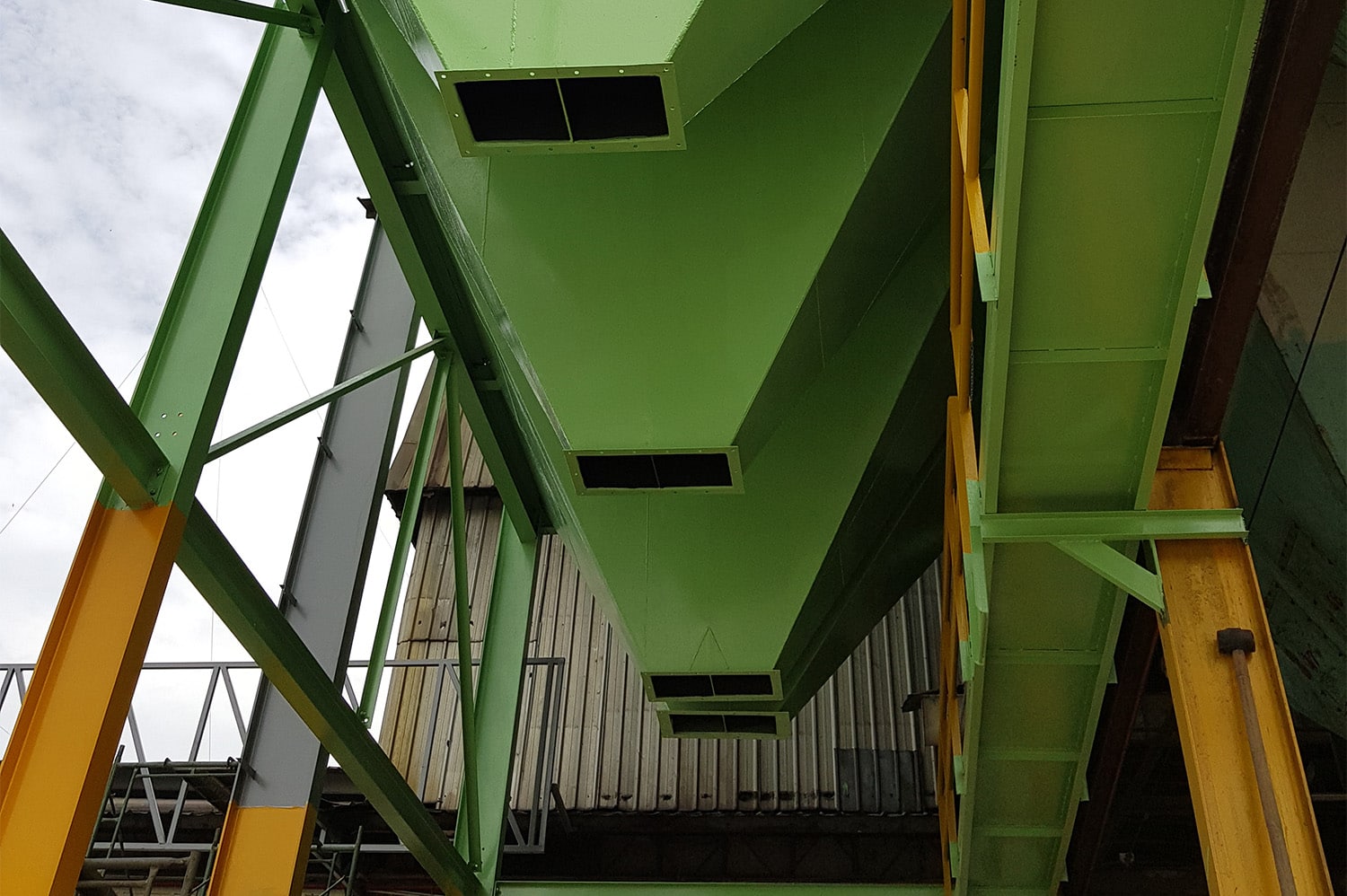 Steel Structure Fabrication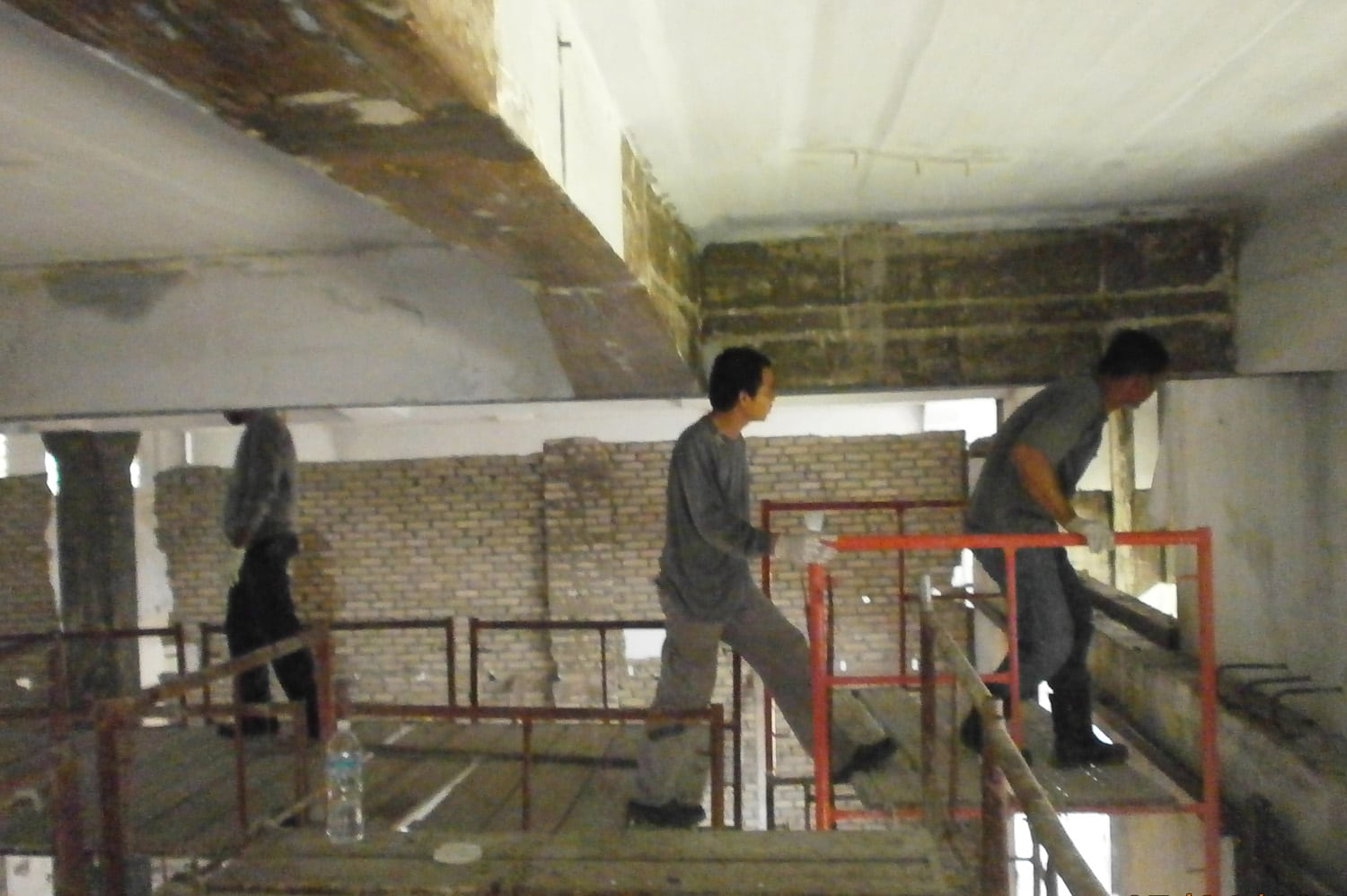 Structure Strengthening – Carbon Fiber Wrap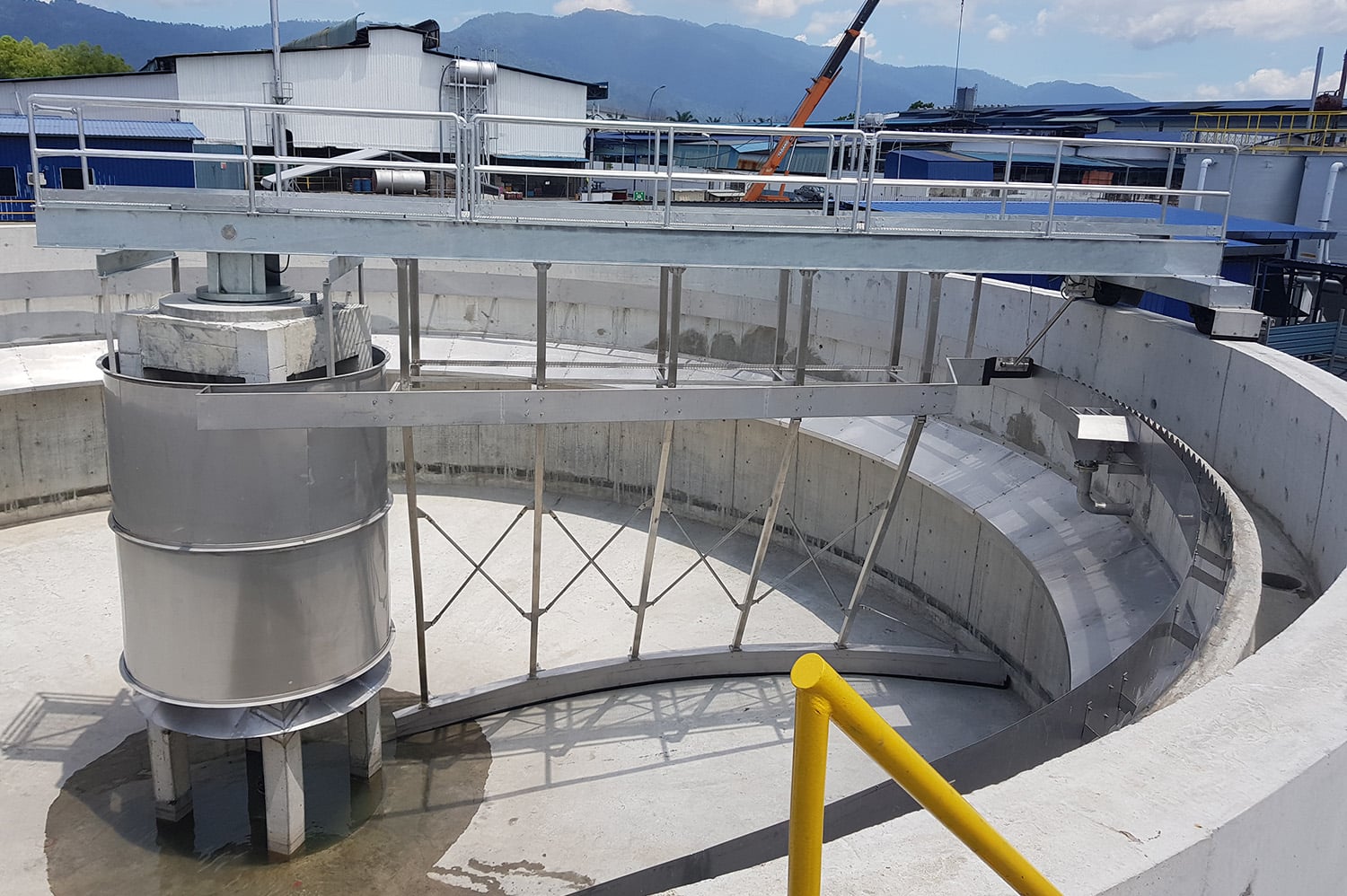 Waste Water Treatment Plant